An empowering experience making you feel
We do two types of Fine Art Portraits, One is the painterly look that reminds us about old masters oil painting and the other is a glamorous magazine look. A fine art portrait is for all your needs; your own ego boost - a celebrating of you at any age, your Family pictures, Maternity, Boudoir; Mommy and me, Children from age 7 and up, .. and maybe even that magnificent portrait of your furry little favourite animal..

Most of my clients are women and I love making them see that inner beauty of themselves coming out in their portraits. It does create a sense of self value and self empowerment that comes when you exist in a wonderful portrait.

This is my heart and passion. As a kid I had artist dreams and now I am creating art in pictures for my clients. I love this so much. And I want invite you to share that love with me. This type of portrait is different from a standard classical portrait. Here we create something unique and personal for you through planning, styling and of course the final editing.
The choice of clothes is an important part of a Fine Art portrait. We will together discuss what you can bring, and what I have in the studio you can borrow or perhaps what is needed to buy.
This is when you learn more about the process and I get to learn more about you and/or your family. What you want and like and need. We will meet either in person or by Zoom and talk about how you want to be photographed and plan all the fun stuff like clothing and styling.
I will guide you through a variety of poses that is showing all your best angles and gives you many images to choose from. It is my job to make you amazing in your portraits, you just follow along for the ride.
I use professional stylists that will make sure you are looking and feeling you up most beautiful you for the shoot. The session includes styling for one adult. Smaller children and the husband are getting their touch up for free, but if another adult wants the full styling we need to add a small extra fee.
If this shoot is for one person we have time for up to 5 changes, but if we have 2,3 or more people in the portraits we have up to 3 changes possible.
I believe your images deserve to be in your hand or on your wall, and my wishes for you and your images is that they are created in beautiful products. But I also understand the need and want of digital files so with all your purchases, a digital file is included.
We will book you either Live or via Zoom for a viewing session about 3 weeks after your shoot and here you have the opportunity to buy the images you love. This is also when we talk about how you want your images edited.
Your purchased pictures will be professionally retouched and every image is edited with upmost love and care.
I want you to be excited about your portrait session, just as excited as I am over photographing you. You are important, You are worth it.
How do you want to be photographed?
Do you see yourself in a romantic, flowery Fine Art portrait like the paintings of old masters or do you want the glamorous magazine look with a splash of sensual Boudoir as well?
Would you like somebody to be photographed with you?
Consultation, in person or via Zoom

Professional Make up and hair stylist

The Photo shoot. About 3 hrs (incl styling time)

Lending wardrobe in studio if possible

3-5 clothing changes

The Viewing/ordering session
A giftcard of 1900:- to use for orders
prints, digitals or products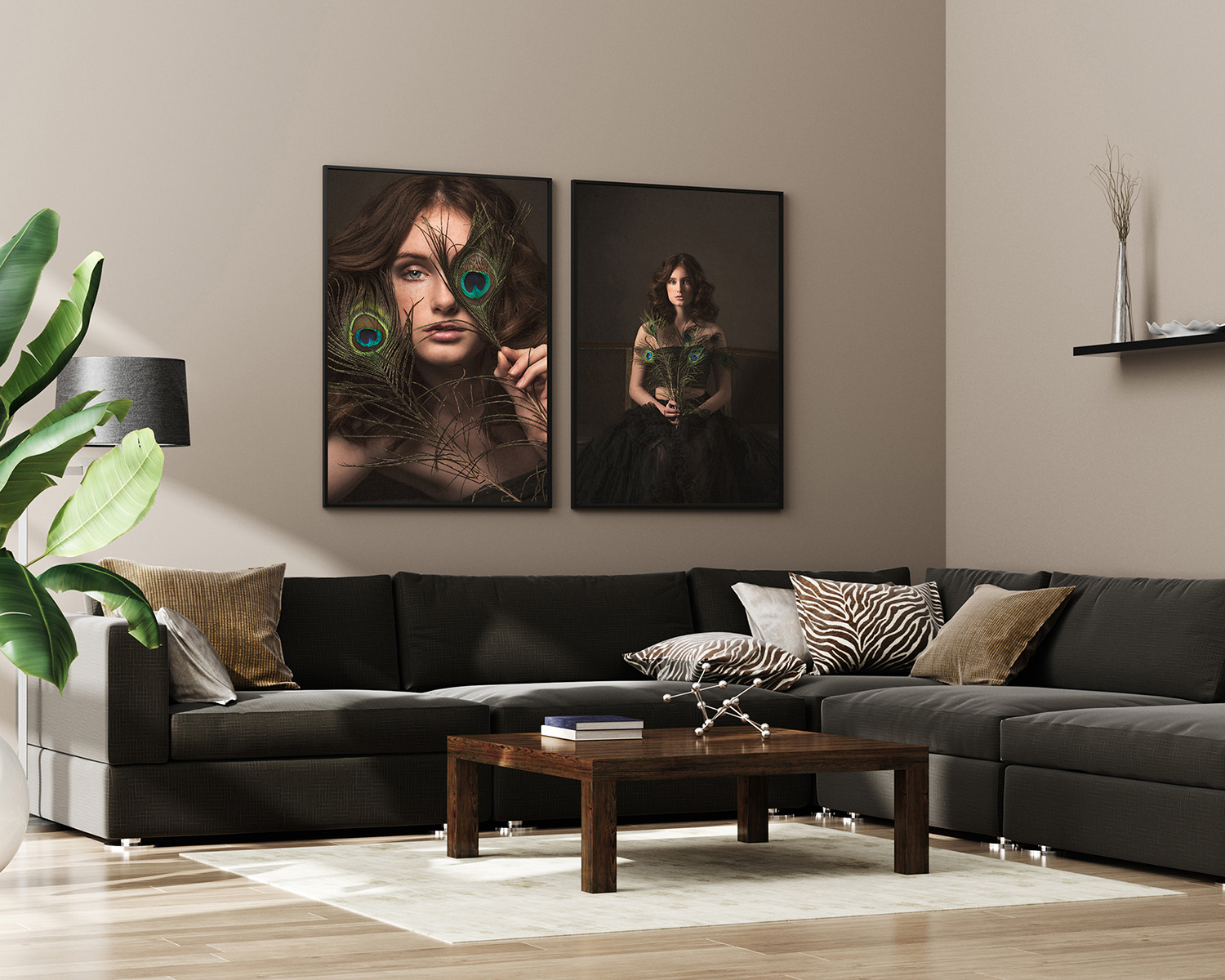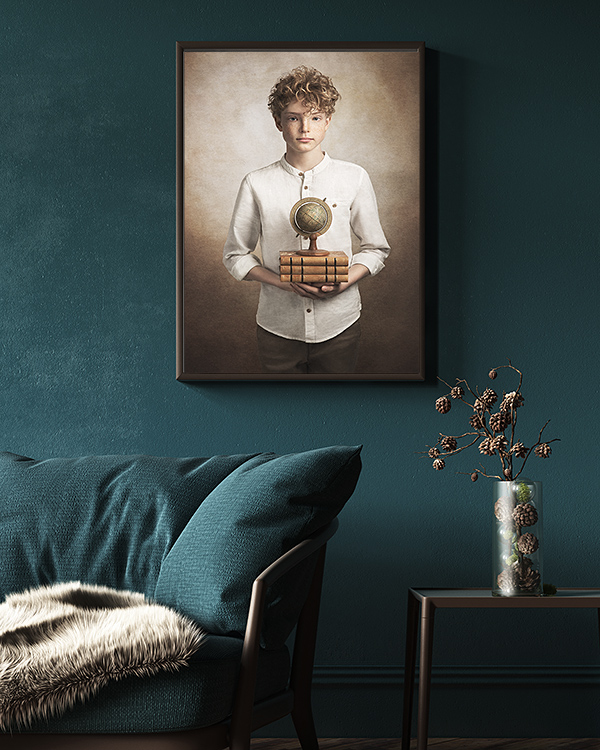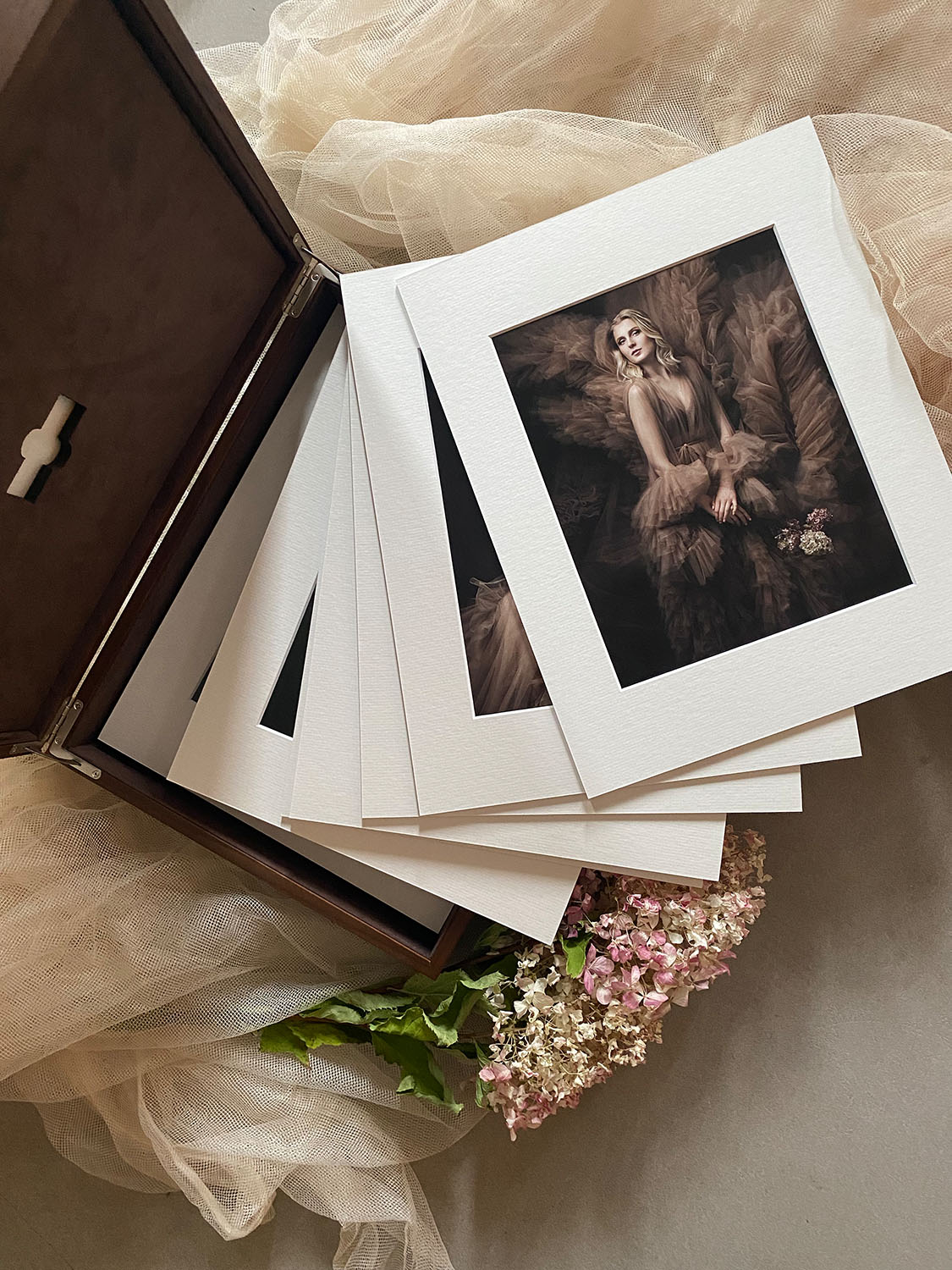 Do this for you. Now at this moment, as we never know what the future has in store for us. This is something you will be glad you did and you and your family will cherish now and forever...
I am super excited to meet you and to photograph you and/or your family.