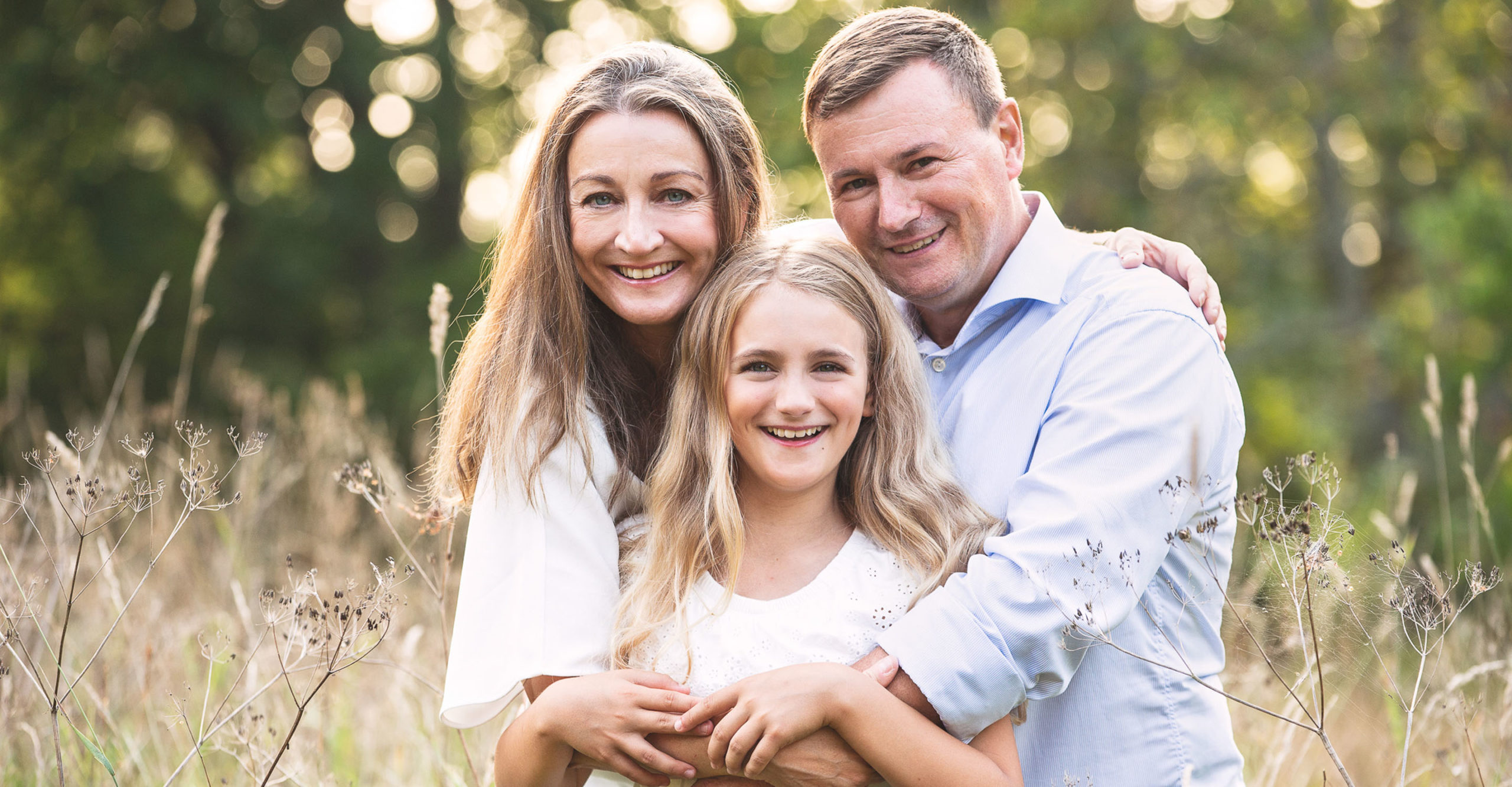 A classic portrait session for families with younger children, for the lifestyle outdoor shoot, for the profile pictures to your dating service and many more or just for the simplicity of it. This is a photo session of about 45 min, no clothing changes are possible here but we shoot a variety in poses, giving you plenty of lovely images and a wonderful experience.

If you love my fine art sessions but the children are too young, or you don´t want the longer session with styling.
We can discuss how the styling in clothing and the editing can give you something similar, even in a classic session.
A PERSONAL VIEWING SESSION OF YOUR IMAGES
A giftcard of 1000:- to use for orders
Your images in beautiful products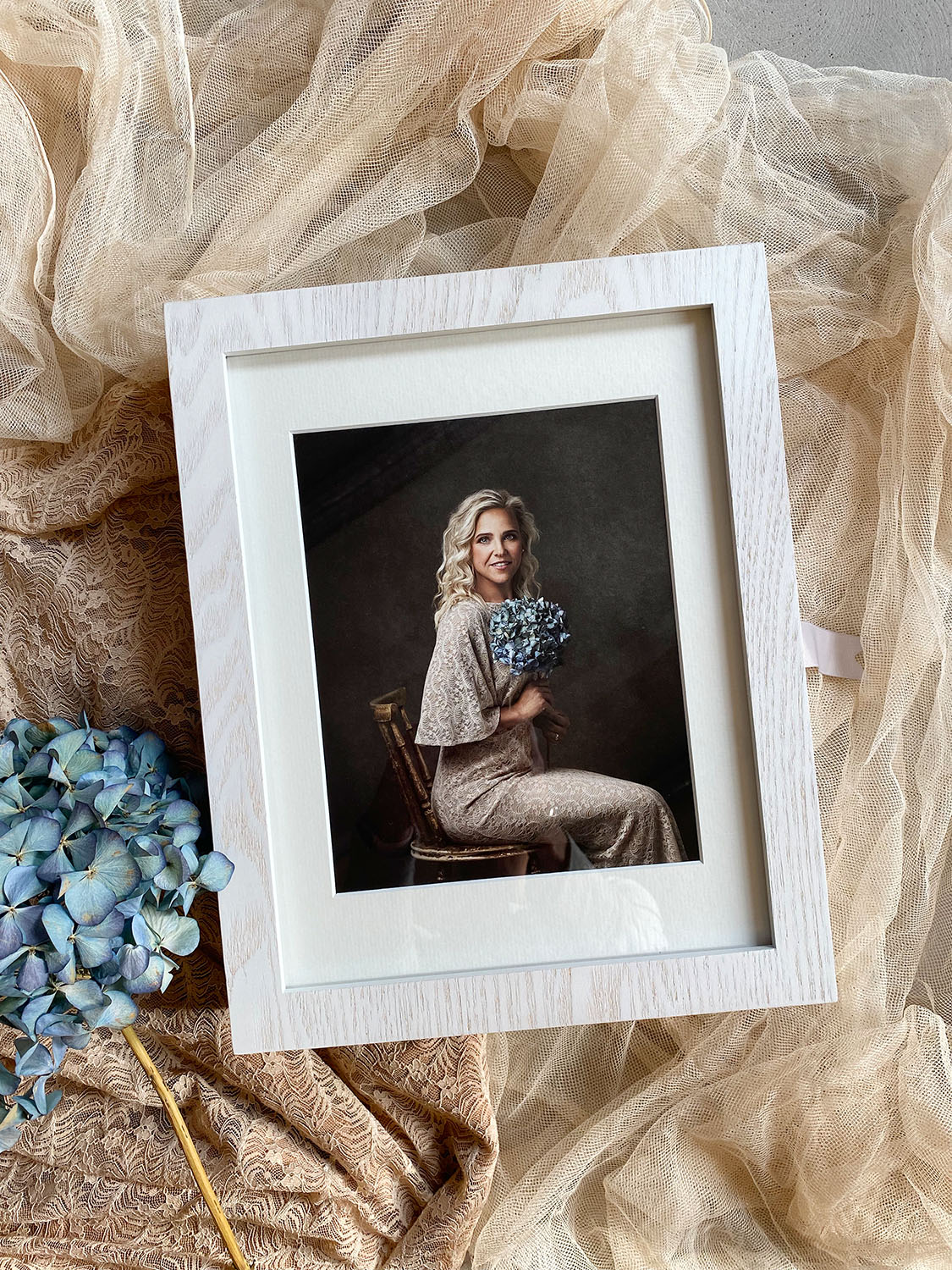 Either by phone or Zoom we will go over your wants and wishes and how to think about clothing.
We will decide on either outdoors or in studio session. It is not possible to combine them.
This shoot is for one set up of clothing. We want to make the most out of the time you have in front of the camera.
I will guide you and/ or your family through a variety of poses that gives you many images to choose from.
We will book you either Live or via Zoom for a viewing session about 3 weeks after your shoot and here you have the opportunity to buy the images you love. This is also when we talk about how you want your images edited.
Your purchased pictures will be professionally retouched and every image is edited with upmost love and care.
I believe your images deserve to be in your hand or on your wall, and my wishes for you and your images is that they are created in beautiful products. But I also understand the need and want of digital files so with all your purchases, a digital file is included.