Welcome to my world of portraits
where I am not "just" a photographer but a creator of images,
showing everyday people that they also can look like they belong on a page of a magazine or being the star of a masterpiece painting.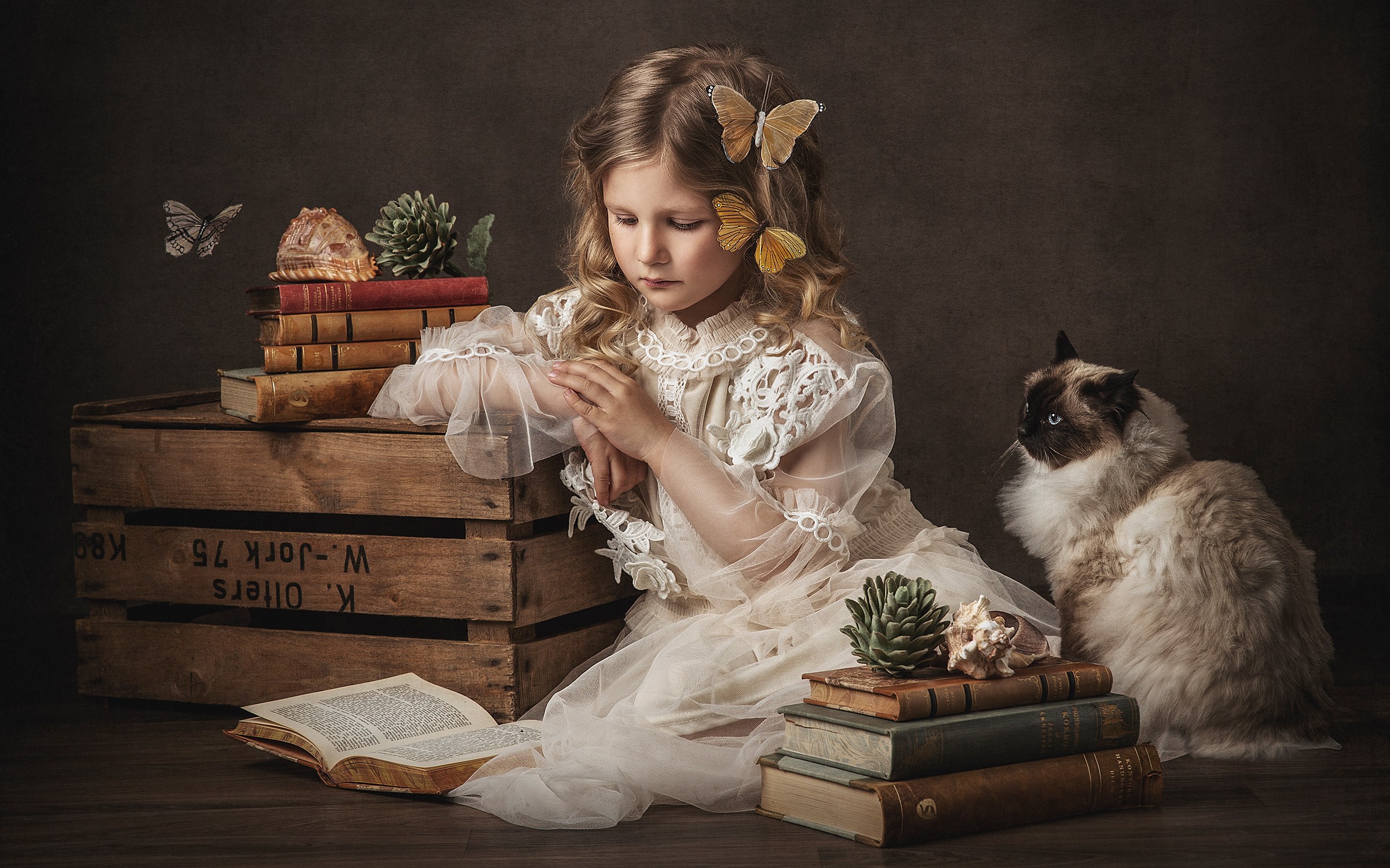 I have been in the portrait business for over 26 years and have won multiple awards both in Sweden and internationally. And gain the titel Master of Portraits in several photography associations across the world. That is something I am proud of but my real passion is working with clients, working with You, who might want to have the experience of Fine Art portraits or make awesome images for the professional you in personal branding.
I will give you an exclusive portrait experience and create unique images, whether it is to celebrate you as the fantastic person you are here and now or photograph wonderful images of your family.
I believe everybody should treat themselves to beautiful portraits! So what can I do for you?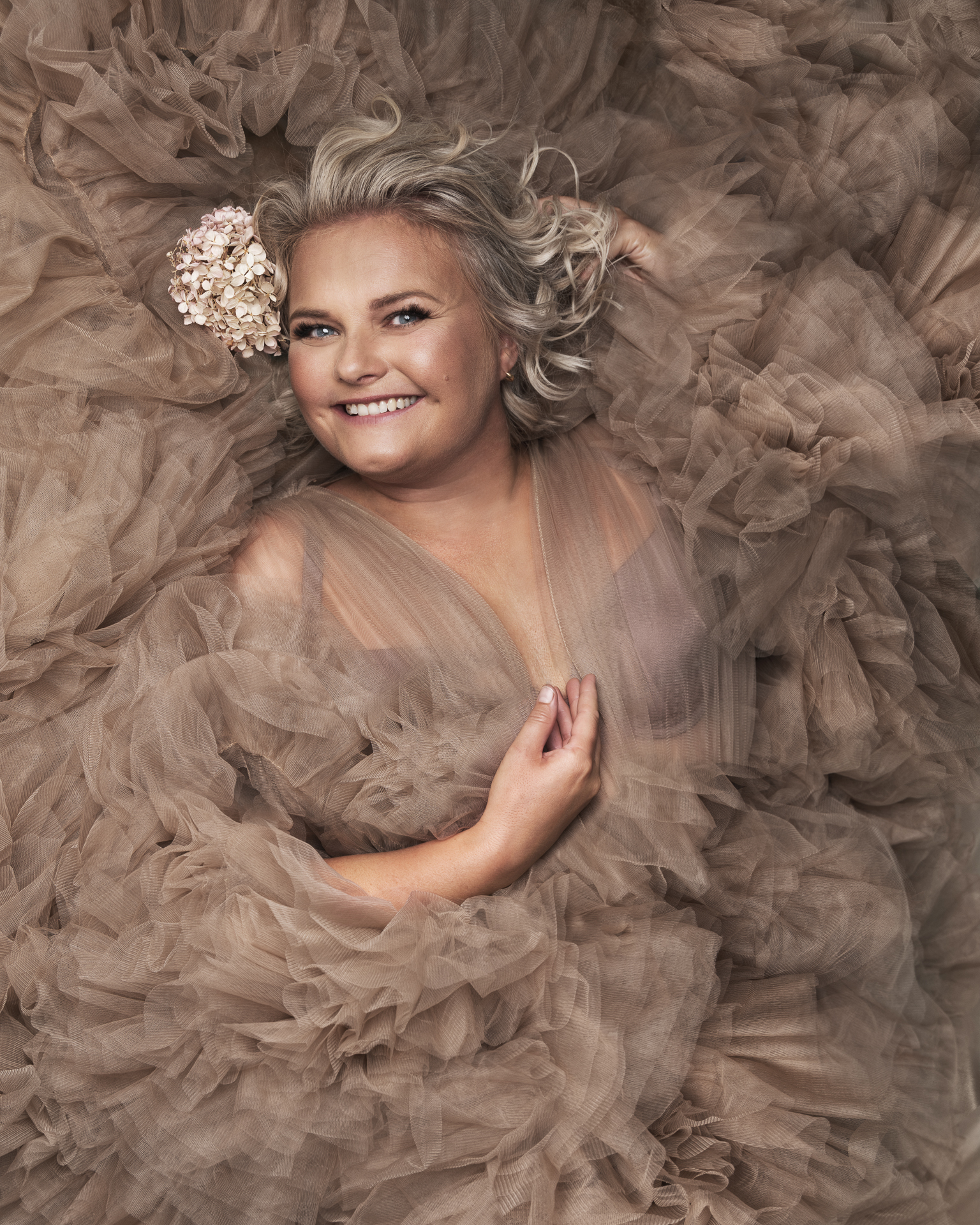 Your story told through Unique
We are so critical of ourselves, but let me show you the best version of you. It's still you and we don't do make overs here. We don't want to change you. We will simply elevate what's already there.
You might ask yourself WHY do I need portraits of myself??
- Well first of all. You most certainly give to others all the time. Give yourself the gift of luxury portraits and an awesome experience.
- Not feeling smashing everyday in your life?? Now who the heck does?? well a collection of images of yourself when you are at your absolut best is a pretty great boost for those days.
-Making incredible memories for you and your family.. ever considering a generations shoot? Wow.. now that is one thing to be loved for generations...
.. The list can go on and on :)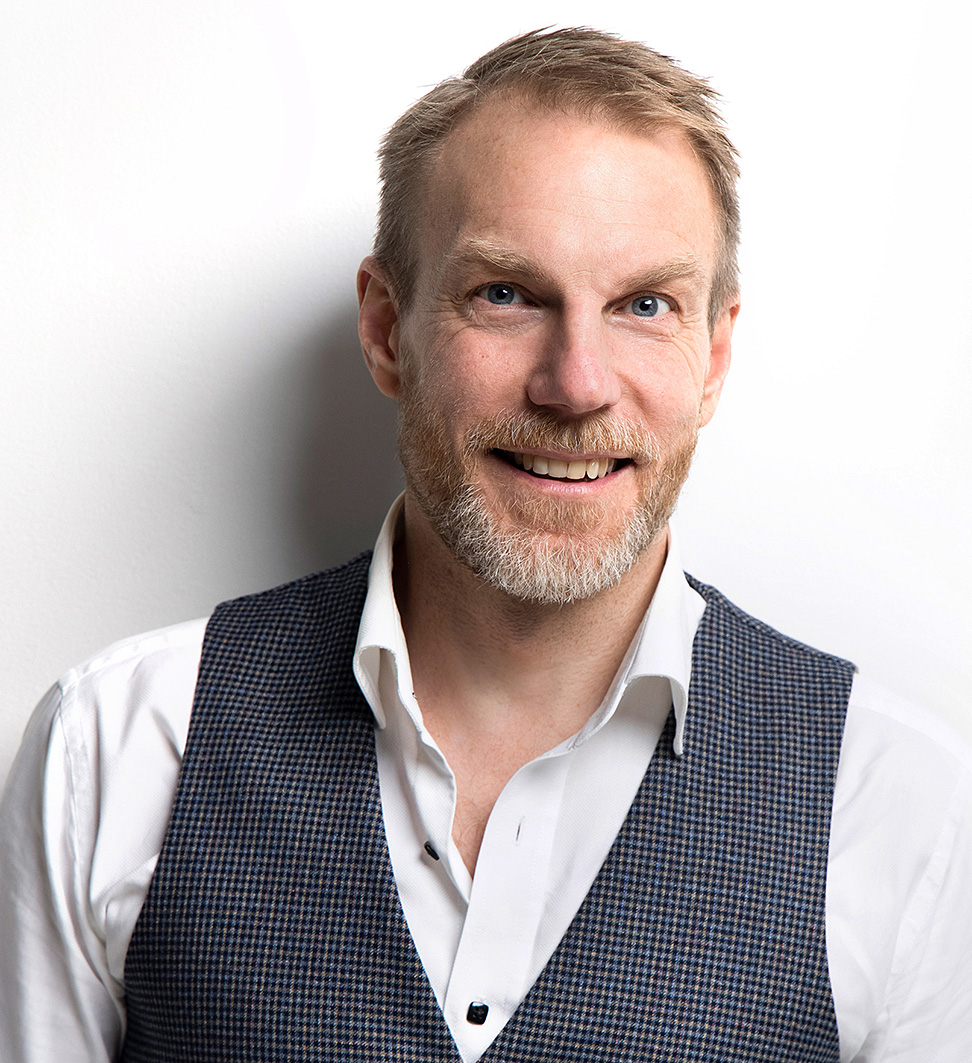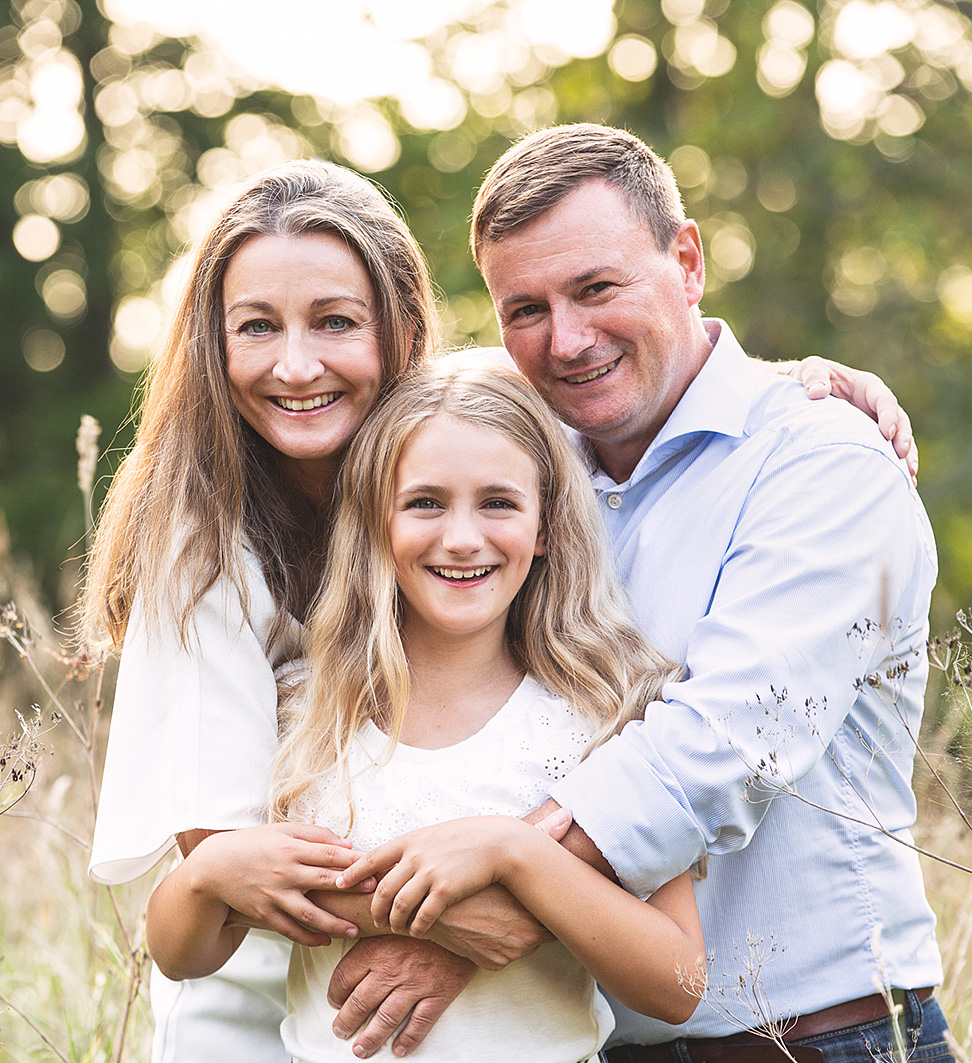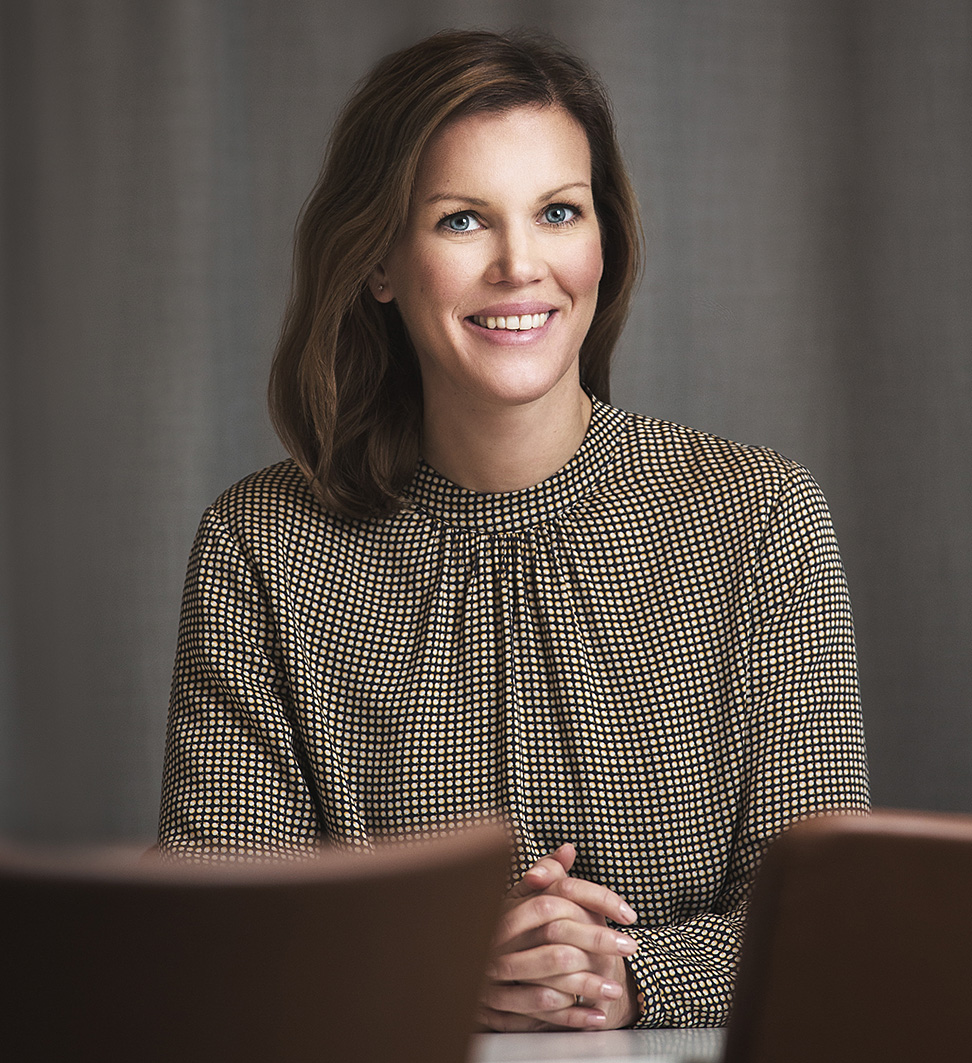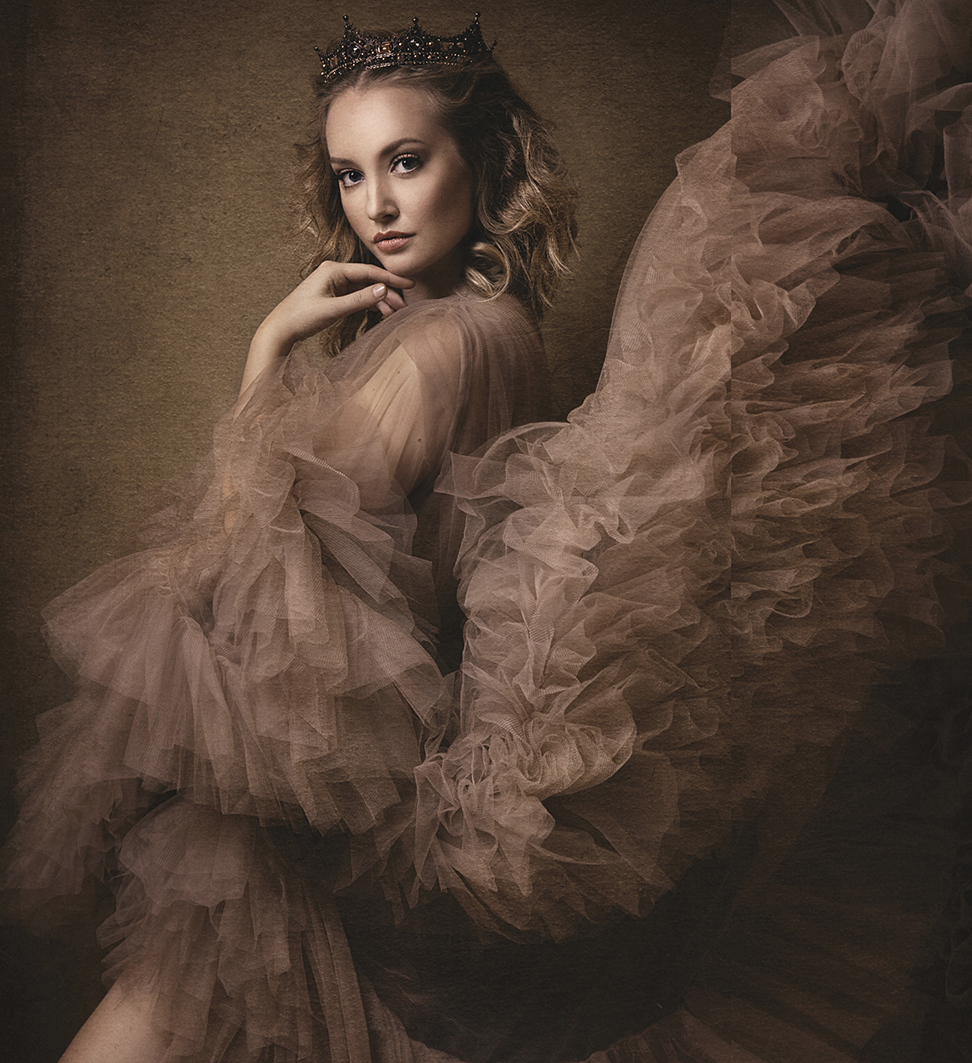 Classic portraits for many reasons, family w small children, Children under 7, and maybe even for amazing pictures to the dating service.
Exclusive experience tailored to your business needs. Your brand is you. Look amazing and get the images representing you in the most professional way.
A quicker business portrait for your basic needs. Great for multiple staff portraits and the "one-shot-only" client.
A truly special and unique portrait with either the painted look like the old masters or a magazine type glamouros look.
Individual training, mentoring and workshops
"Our photography business is a community and we grow stronger when we help each other"
Martina offers individual training based on specific need, packaged online courses in editing and portfolio reviews etc..
There are limited spots available for mentorship where you can choose to have a short session or maybe a long time running mentorship.
Workshops in groups might be something for you? Stay tuned in social media for updates and announcements.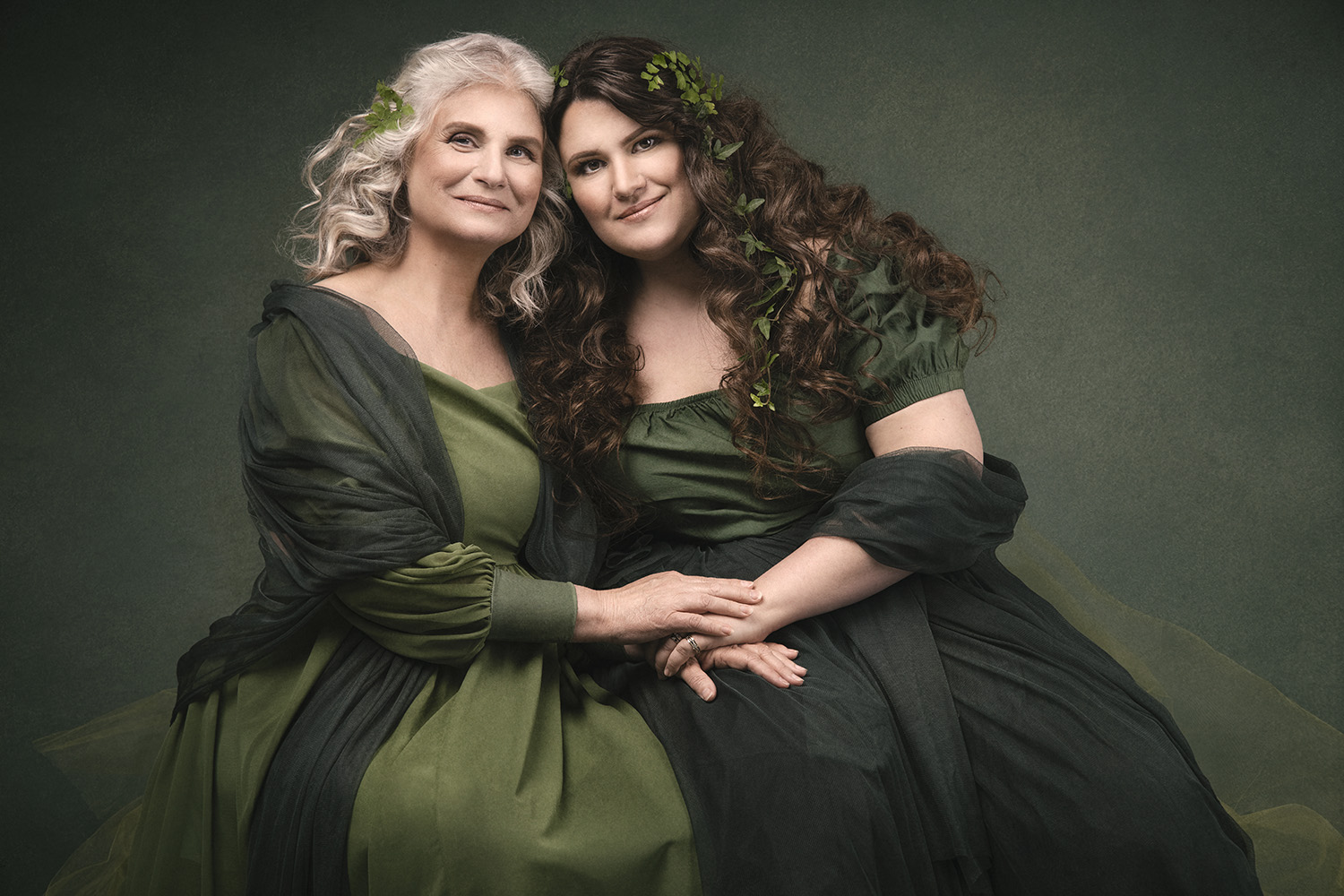 In the Fine Art or a Personal Branding session you will first have the consultation about your wardrobe and the look you want, and then experience a personal styling session with your hair and make up done by our professional stylist, bringing out that inner beauty and make you look your best and most fabulous you before we take your pictures. And you know what..? It's not all about looks. It's about making you feel amazing and boosting that confidence. Lifting your self worth.
I want to Thank you again for a wonderful day. Had soooooo much fun! You gave your all and I really got a super luxurious day.
You are amazing and it is very noted that you love your job!!!
Thank You!!!
We all had incredible fun – and especially me that got extra time in the spotlight ;)
It was so great to be styled and to feel like a moviestar - but also very interesting talks with you and you stylist. I had high expectations but you delivered way over and beyond.
Thanks again for a fantastic day. Have you ever wanted to be the girl in the magazine?
You are important. Love yourself.
There are so many of you out there that feels not photogenic enough, not skinny enough not young enough to be in front of the camera. So many of my clients say they prefer the dentist over having the portrait taken.
I am here to make sure you have a very different experience and to make you feel comfortable and beautiful and give you portraits that you will love to have on your wall, to share on social media and to keep in that gorgeous box collection.
Let´s put you in front of the camera.
Selfesteem
Power
Happiness
Love