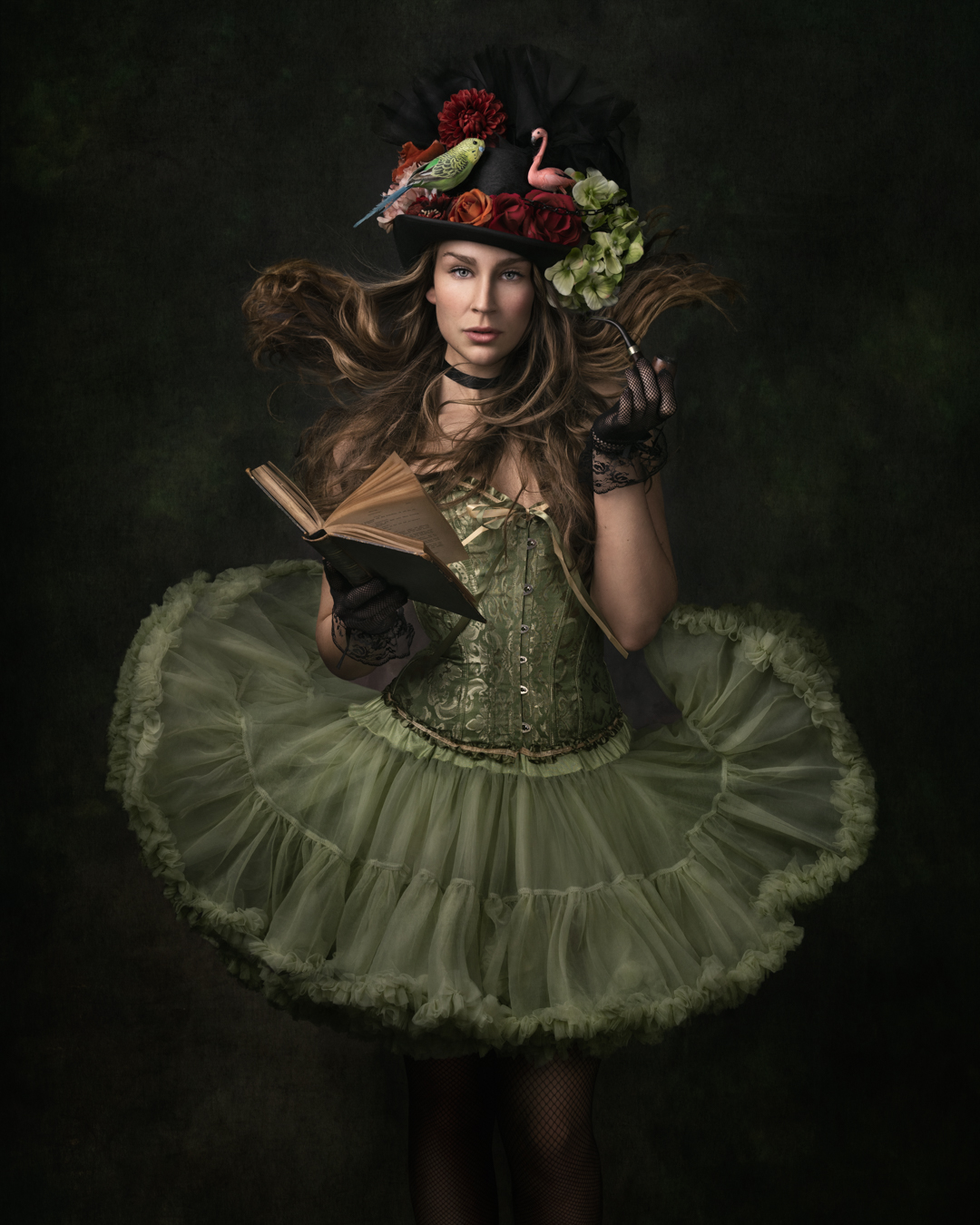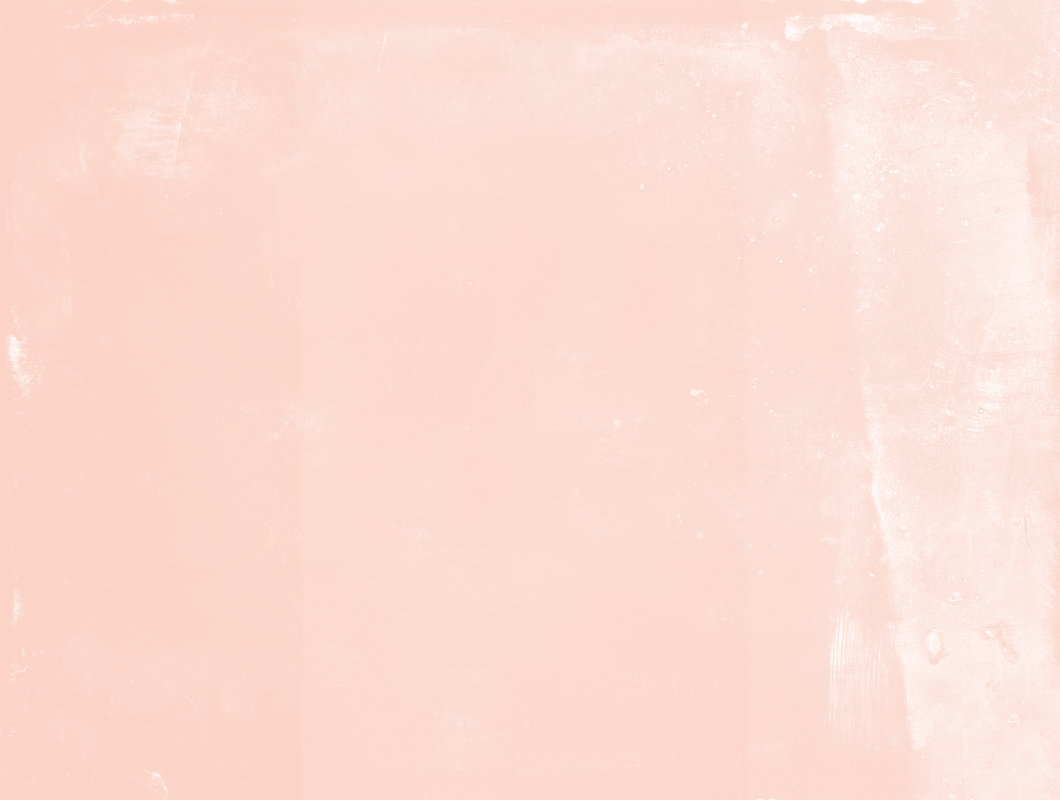 I Love Creativity in all its forms.
But I do have a true love for editing as this is my way of being an artist.
I grew up wanting to be an artist, to paint beautiful paintings, but I didn´t have the skills, my hands could not delivery on my visions.
So as I am now creating painterly pictures, my childhood dream have in one way come true.
If you are interested in learning my way of editing, I have a variety of online classes.
This is a group class where you will have the same learning experience as you would in an one-to-one class but at a much lesser cost.
We will keep the group small so attendees have a chance to ask questions.
Don´t wait! Grab one of the spots right now.
And Welcome to my world of Fine Art Editing.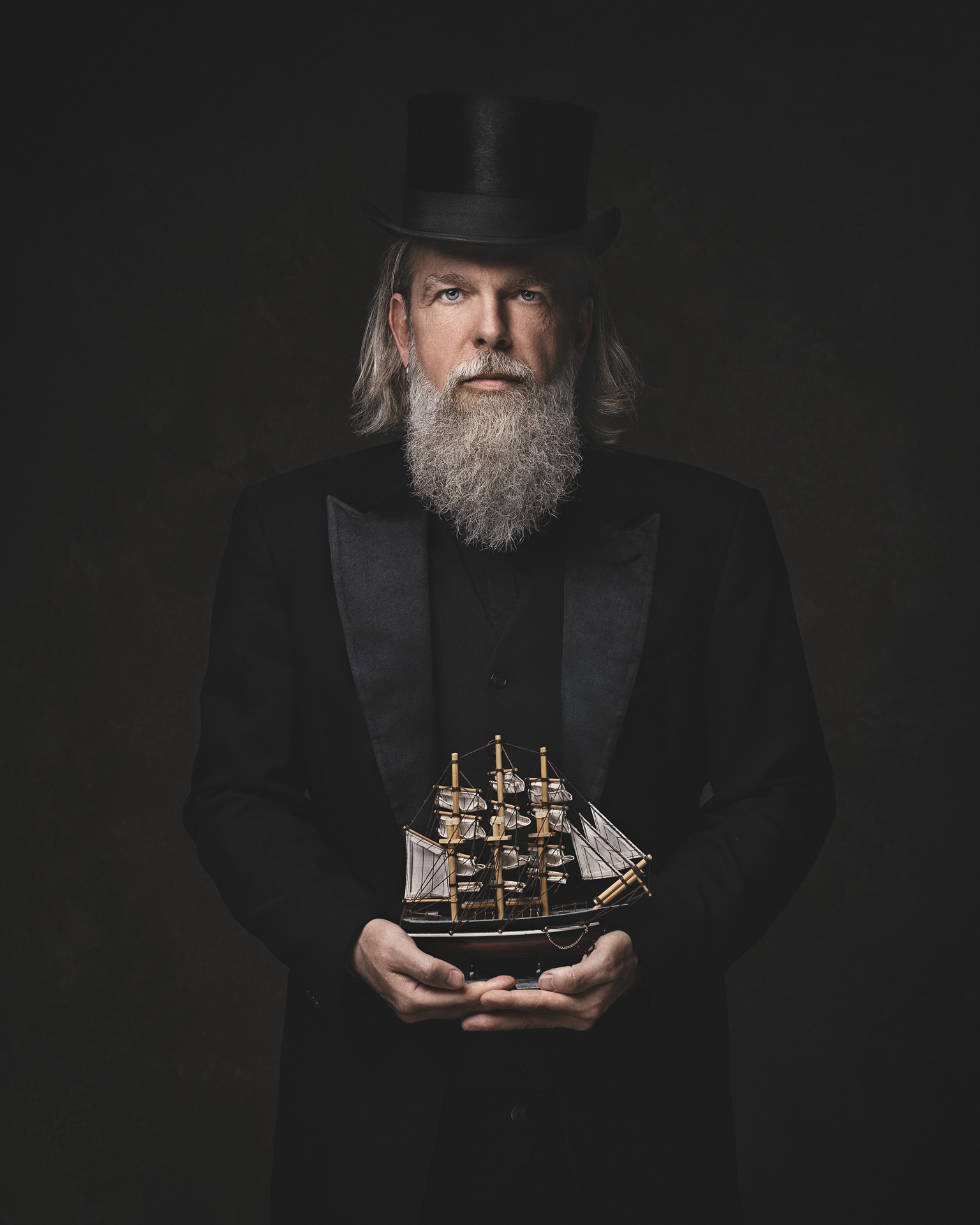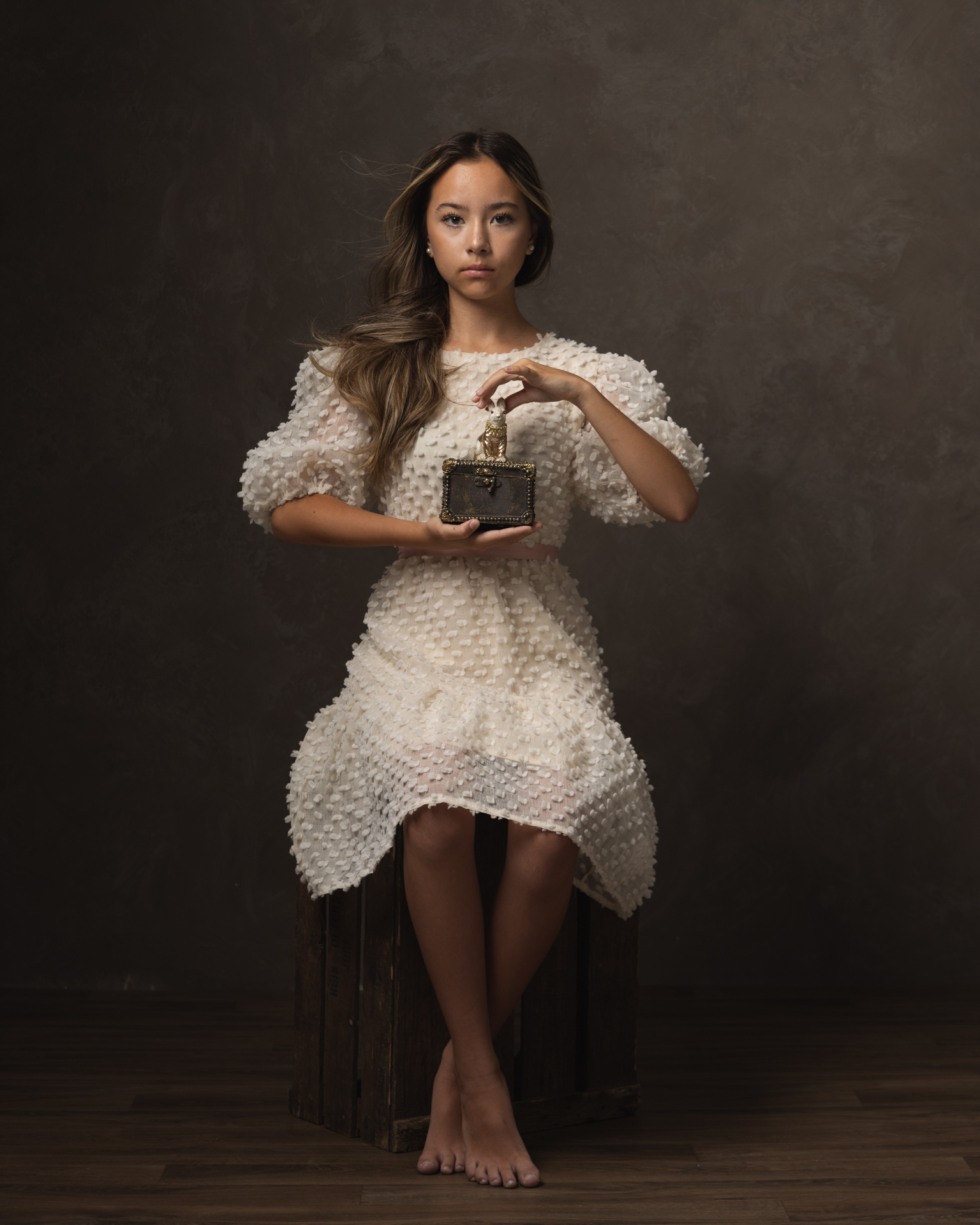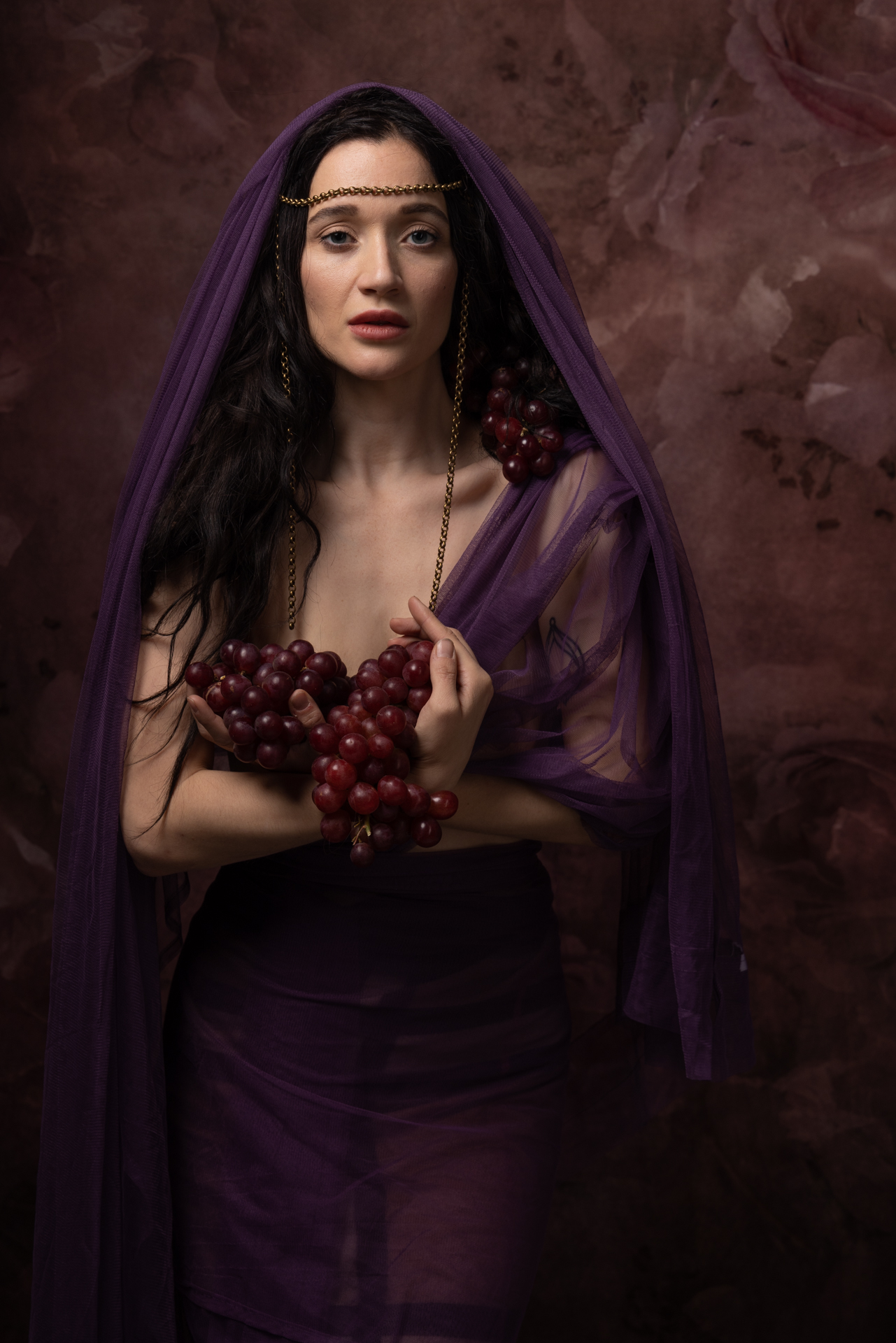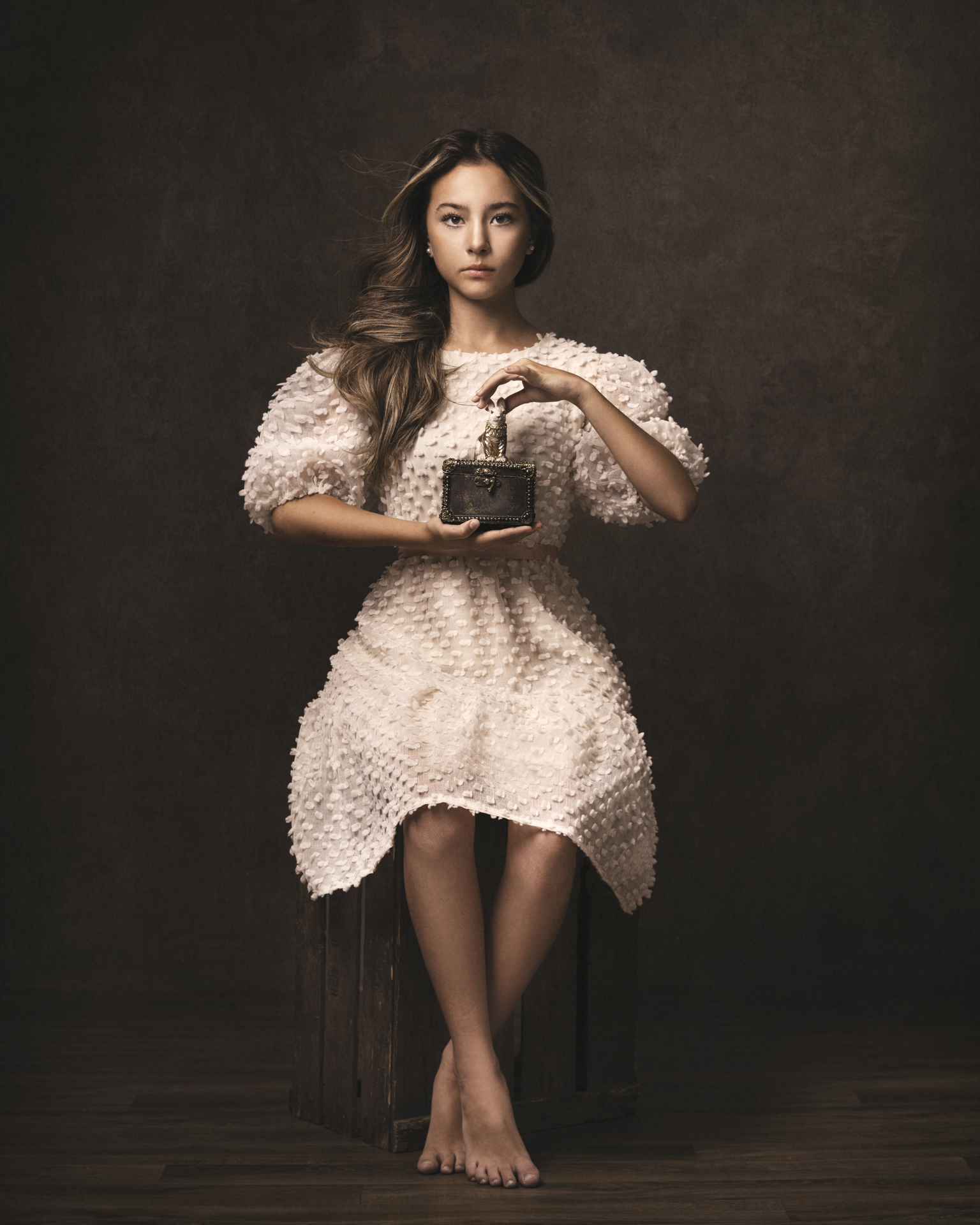 My Fine Art editing Style
In Lightroom and Photoshop
2,5 hours
Small Group – with time for questions
Class is recorded, video is shared with students.
Tuesday the 8th of August
Time: 1 pm (Stockholm time)
Signing up by emailing me your full name and address, or fill out the form below.
Payment due when signing up to secure your spot
Got it? Great!
Lets go and create!
The payment is nonrefundable, but you can sell your seat to other photographer (the seat cannot be sold without agreeing the conditions with me).
Attendees must agree that all the information learned at this class are strictly for their personal use and they will not resale the knowledge gained.
Photographers intending to train other photographers are NOT ALLOWED to take this Class
Attendees must not film or record the workshop at any time without permission.
You agree to these terms by signing up for class.